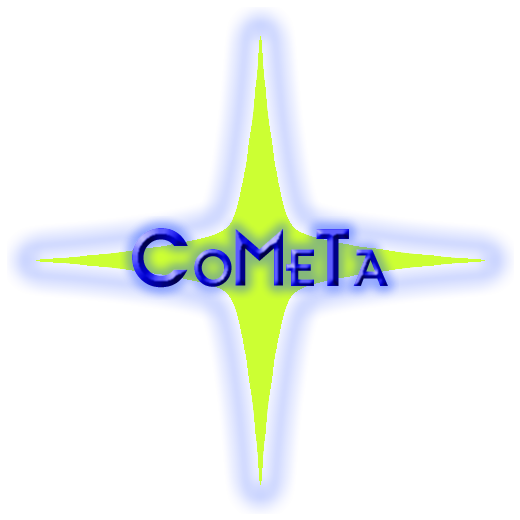 The Co-expression Meta-analysis of miRNA Targets (CoMeTa) procedure is based on the assumption that the targets of a given miRNA are likely to be co-expressed and therefore to belong to the same miRNA gene network. The CoMeTa tool aims at the inference of miRNA targets and miRNA-regulated gene networks by integrating expression data from hundreds of cellular and tissue conditions.
Through this database it is possible, for each miRNA, to access to the following data
References:

Vincenzo Alessandro Gennarino, Giovanni D'Angelo, Gopuraja Dharmalingam, Serena Fernandez, Giorgio Russolillo, Remo Sanges, Margherita Mutarelli, Vincenzo Belcastro, Andrea Ballabio, Pasquale Verde, Marco Sardiello, and Sandro Banfi. Identification of microRNA-regulated gene networks by expression analysis of target genes.
Genome Res. 2012 June 2012 22: 1163-1172; Published in Advance February 15, 2012.